Over the years, we have received various assignments to develop special connectors for various programs related to the avionics world.
CPE ITALIA has always been available to assist his Customers and to offer the expected solutions.
Few examples of  projects carried out by our Company are mentioned below:
---
EFA TYPHOON AIRCRAFT  Program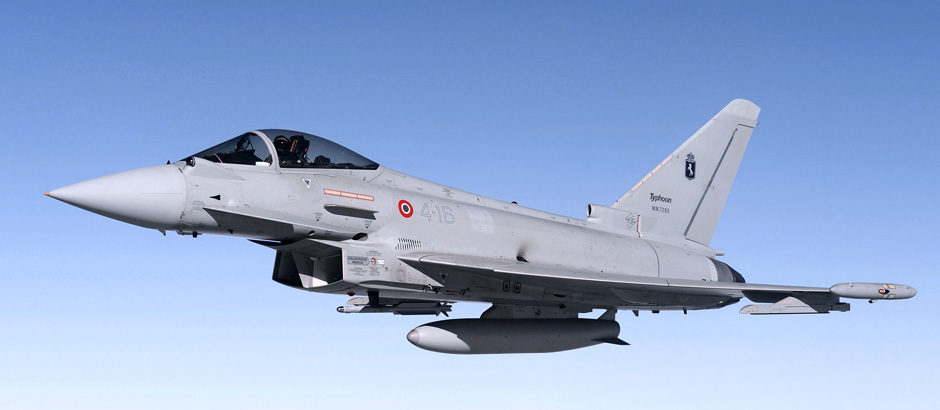 For them,  a family of connectors has been especially developed to meet peculiar  requirements.
The "CSRC372 WAYS" connector family is based upon the use of hyperboloid contacts and flexible circuit.
Theseconnectors are able to provide a large number of connections in a reduced spacewhile guarantying excellent electrical performances insome very critical conditions.
Currently, the connectors  can be provided with 372, 325  and  278 connection points.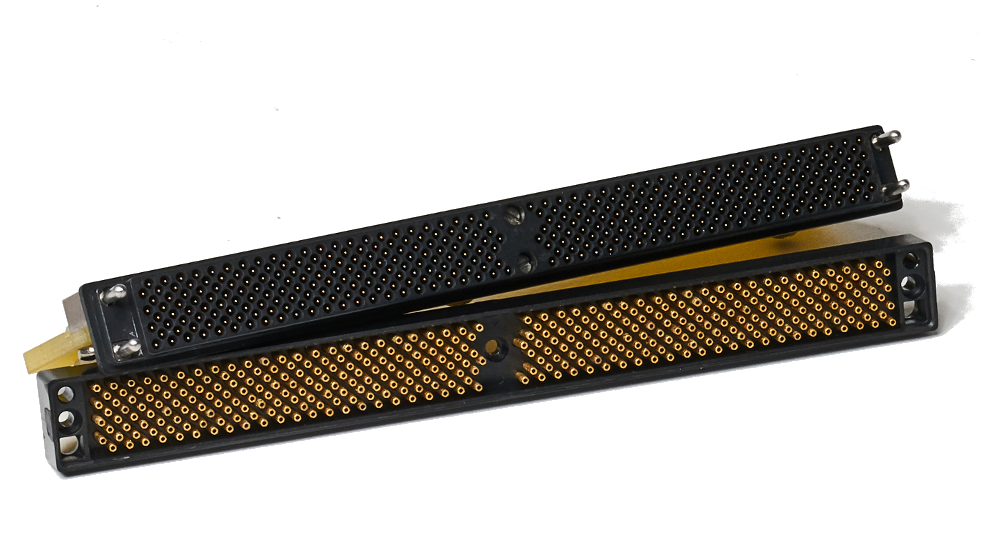 ---
EFA TYPHOON AIRCRAFT  Program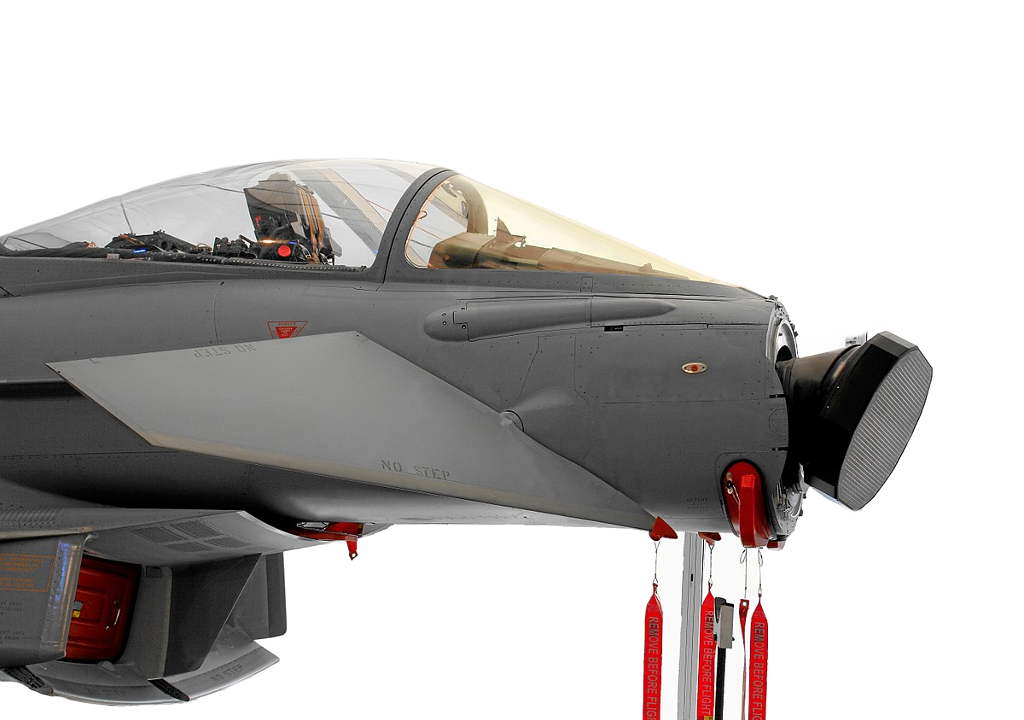 An other assignment received by CPE ITALIA was related to the design of a radar to be mounted on board of the EFA TYPHOON aircraft: the specific request was aiming to optimize its power supply while minimizing its overall dimensions.
The solution for this peculiar application was based upon the use of BUS BAR technology.
---
NH90 HELICOPTER Program
Concerning the NH90 helicopter, a family of "HIGH DENSITY 90 WAYS" connectors for printed circuit has  been developed.
These connectors are available in various models to meet the Customer needs.
Note: For both programs above, connectors  are conceived by using the "hyperboloid" contact  technology  that allows
High performances
Safe electrical contact even in criticalsituations
A large number of contacts in a very limitedspace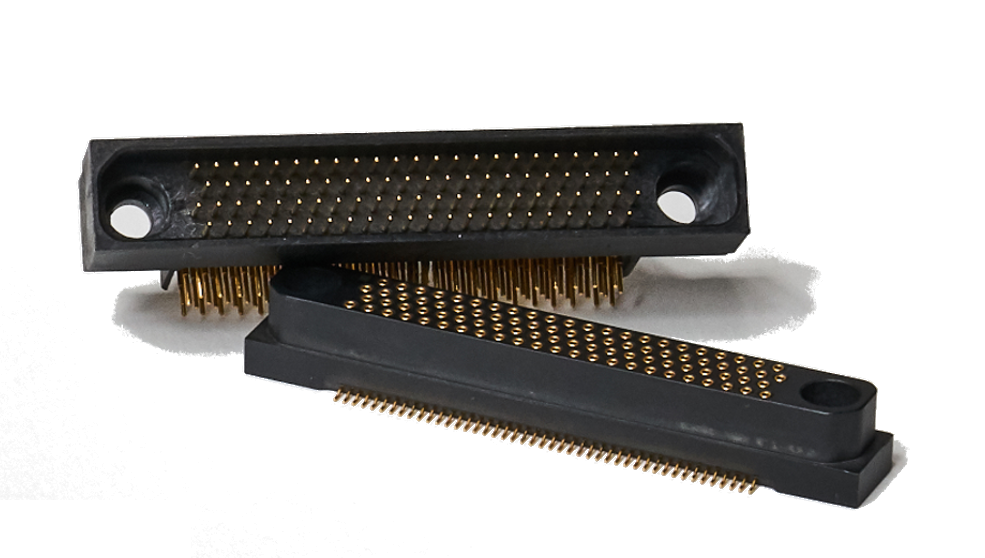 ---
EOST HD 46     (Electro Optic System for Surveillance and Tracking)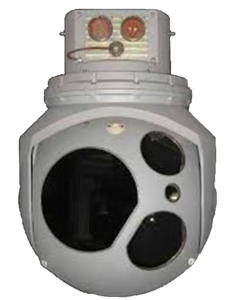 CPE ITALIA  has been involved in this project to optimizethe Electro Optic System.
Its contribution consisted in the remaking of a newspecial wiring.  
After the replacement of theoriginal  one, memory noises  disappeared and the system worked properly.
FALCO and other special project of aerial vehicles 
Falco aircraft is a tactical unmanned aerial vehicle (UAV).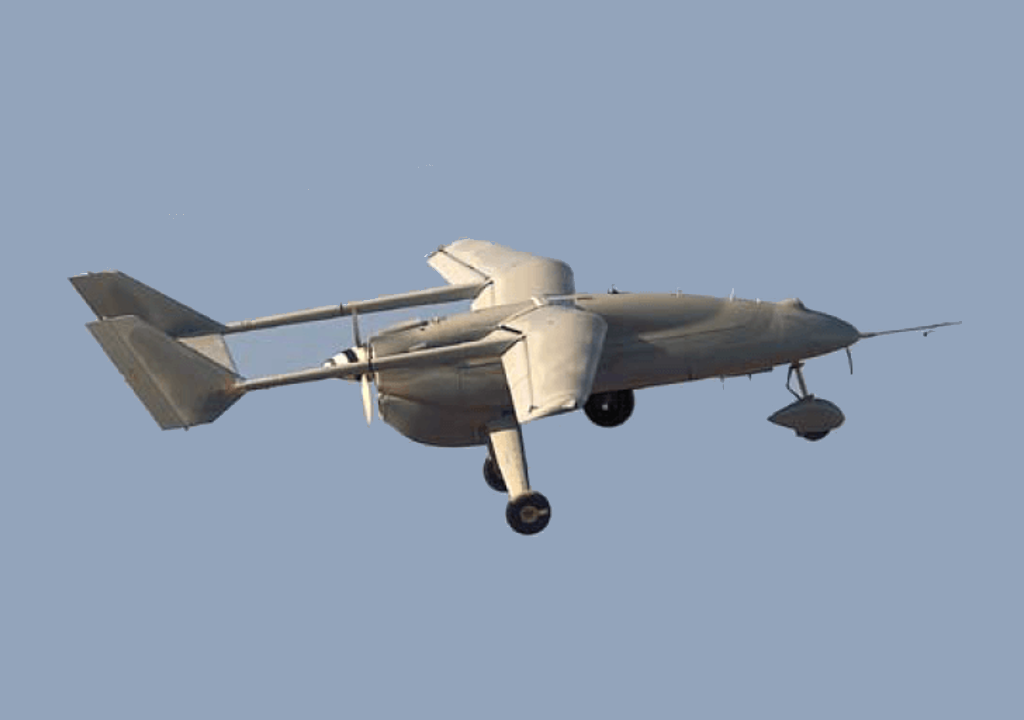 Forthis aircraft,  CPE ITALIA has developed  a complete  Multi-Conductor Cable Harness according to Customer requirements.
      Just to highlight  CPE ITALIAcapability and appreciation in this field, we are proud to list some of the projects for which the Companyhas given its contribution: MARTE, METEOR, ASPIDE, ASTER, ENFORCER, etc.