Telecamera Termica, Termoscanner con accuratezza fino a ≤0.1℃
APPLICAZIONE
Il dispositivo adatto ad ambienti è con grande affluenza.
Individua in tempo reale la temperatura di tutti i soggetti presenti nel campo di azione evidenziando – per mezzo di un avviso sonoro e visivo – coloro che presentano uno stato febbrile.
L'apparecchiatura inizia la funzione di screening da 10 metri di distanza dando così il tempo agli operatori di intervenire prontamente.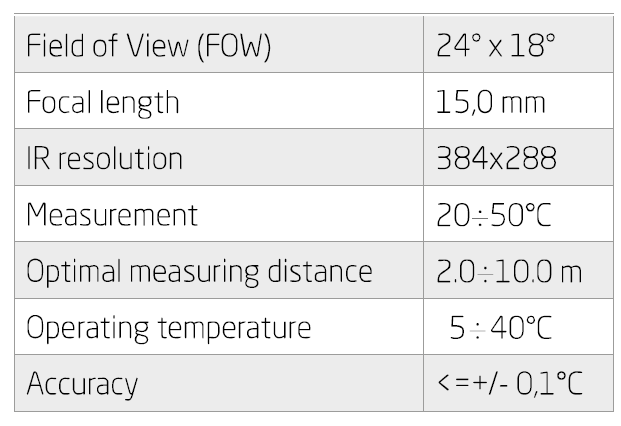 Rilevamento immediato della temperatura!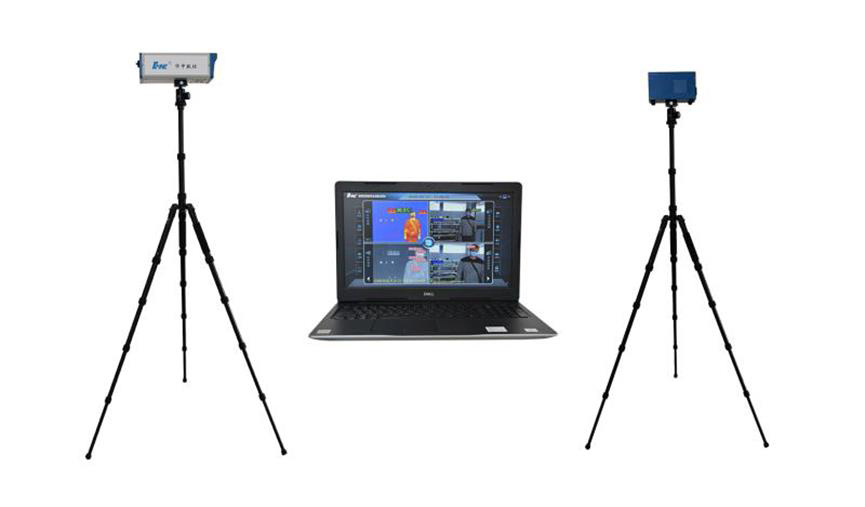 ✔ Internet Ethernet & Wi-Fi optional
✔ Real-time simultaneous display of visible light video and infrared thermal image video
✔ Face Recognition
✔ Multi-point display of over-temperature targets and real-time tracking
✔ Remote monitoring through Software function
✔ Network communication protocol HTTP, RTSP & ONVIF
Rileva la temperatura corporea e la visualizza sullo schermo indicando con
un allarme visivo e sonoro quando la temperatura supera il limite che
abbiamo impostato.
Scarica la brochure del termoscanner Falcon 7b