Also in the naval field, CPE ITALIA has been involved inseveral projects: special harnesses havebeen developed and then extensively usedon U212 submarine, on BLACKSHARCK and MU90 torpedoes (and they are just few examples of application).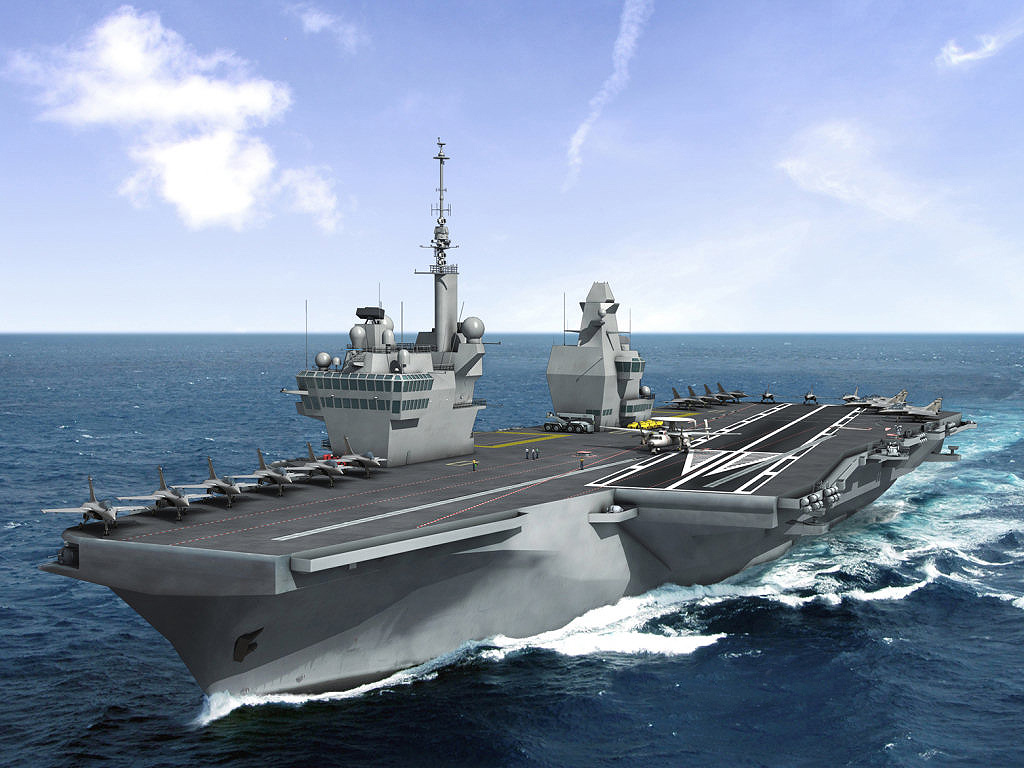 CPE ITALIA has produced and supplied the wiring for the Consoles and Racks on the FREMM vessel.
These wiring has been made by using multiple technologiesand, also, several cables types: high frequency, low frequency, power and fiber optic cables.
Before proceeding to the final assembling process, the selected materials have been reviewed together with the Customers in order to comply and to fulfill all applicable "MIL-STD".
The achievement of these positive results has been possible thanks to a close cooperation with Gisma Gmbh, a well-known producer ofunderwater connectors.
Visit Gisma Connectors