Termoscanner CPE Precisa ed istantanea misurazione della temperatura corporea
La manifestazione più evidente, a detta di virologi e medici specialisti, è che Il primo allarme che compare all'inizio dell'infezione da Corona Virus (COVID-19) è costituito da un incremento della temperatura corporea. Grazie ai Termoscanner….
Read More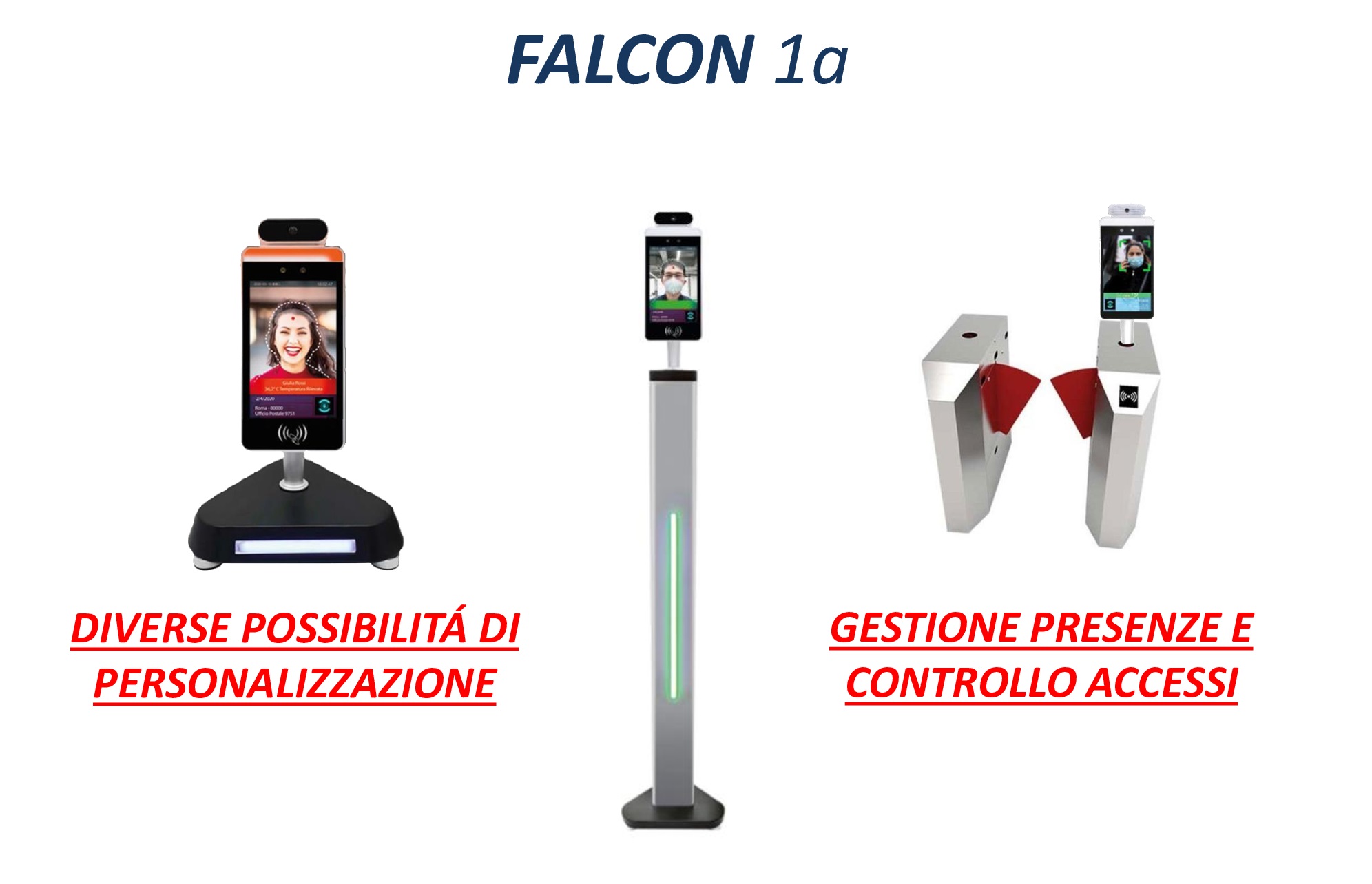 10000 sm
Warehouse
3
Continents
6
Plants
Worldwide Interconnection Manufacturer
CPE Italia provides Cables, harnesses
and customized interconnection solutions
We are located in Italy, Romania, U.S.A., Mexico, Brazil, China and India.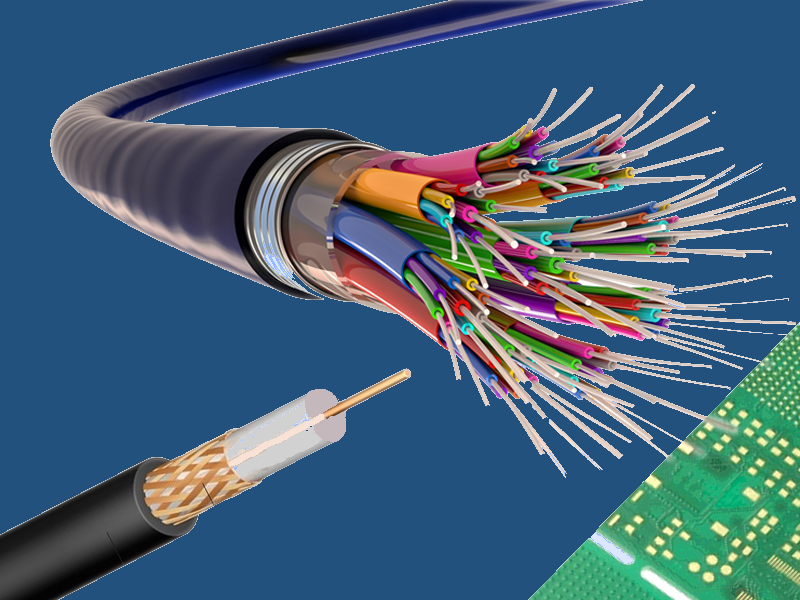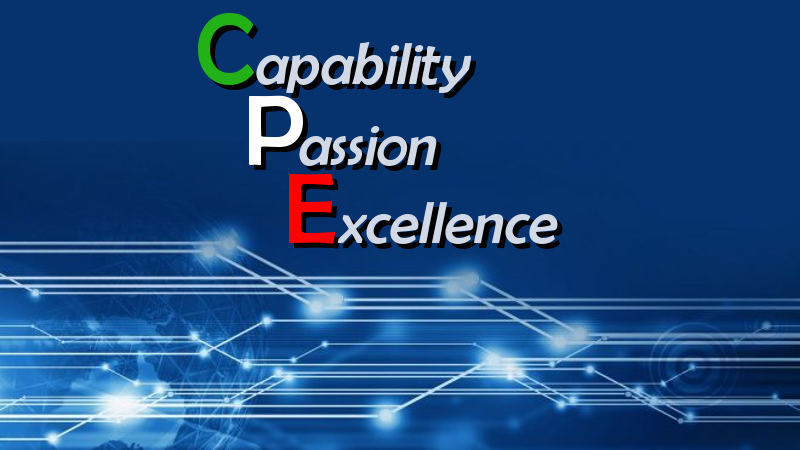 Have a coffee with us?
We will be happy to assist you with any request. Our representatives speak English, Italian, German, French, Spanish, Russian, Portugues.