ECOC Exhibition 2018
Welcome to visit us at ECOC  2018 that will takes place in Rome, Italy from 24-26 September 2018. Our full range of FTTx solutions will wait you at booth 673 with Paolo, Tommaso, Claudio and Marco.
Come to our booth to have a coffee with us and discover our latest solutions, for PON networks, that are shaping Italy.
See you there!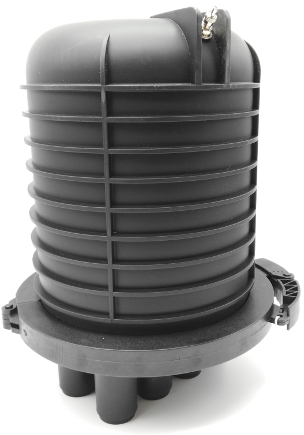 Boxes Closures ECOC 2018 Fiber Management Frames FTTx Rome Street cabinets